The +10 Mindset
Welcome to the 2017-2018 school year. Here is my video message to the BRISD Community. Thank you parents for entrusting us with your most prized possession, your child.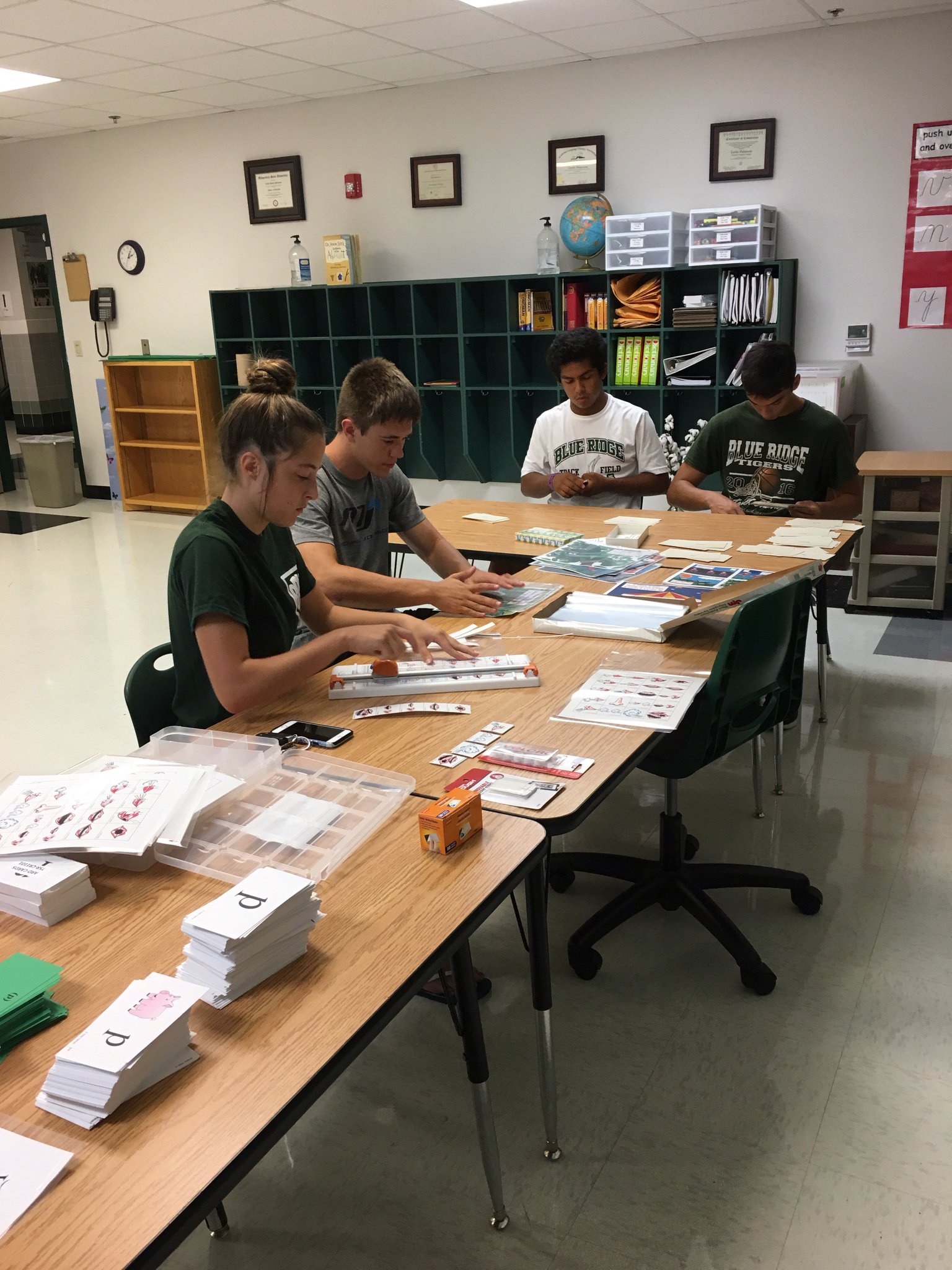 Our students have been working hard
to support our teachers and community
with the start of school. We have
the best kids in Texas.
Solar Eclipse on Monday, August 21.
We are ready to start school. Are you??? This year is going to be the best start of school ever because at 1:10 p.m., there will be a solar eclipse coming over Blue Ridge!
We will be teaching our kids all about how solar eclipses happen, and some classes will do science experiments where they will observe the effects when a solar eclipse occurs. Additionally, some of our kids will watching the solar eclipse on a live stream from where the eclipse will be complete.
Here is a link for more information
, and
another link to check out
SPECIAL NOTE - Our kids will not be looking at the solar eclipse without specially ordered safety glasses. The majority of students will be in classrooms watching the live stream or learning about the eclipse in the classroom. If you have questions or concerns, please ask you principal.
AFTERSCHOOL DAYCARE is in BRISD now!!!
Check out the link above for more information and how to get signed up.
Be a BRISD Volunteer (Click Here)
If you want to serve as a chaperone for Homecoming or drive a float for Homecoming, you must be an approved volunteer. Please contact Cathy Agan for more information.
Upcoming Events
This year, we will push our students to
reach level 4 in their mastery of skills.

Fri, Aug 18 - Meet the Tigers at 5:30 p.m at Tiger Stadium

Mon, Aug 21 - First Day of School 2017-2018

Mon, Aug 21 - Board of Trustees meet to adopt budget and tax rate.

Tue, Aug 22 - HS VB vs Gunter HERE

Thu, Aug 24 - HS VB at Whitesboro Tournament

Fri, Aug 25 - HS VB at Leonard at 4:30 p.m.

Fri, Aug 25 - HS FB at Era at 6 p.m.

Sat, Aug 26 - HS VB at Whitesboro Tournament

Tue, Aug 29 - HS VB at Pilot Point at 5:00 p.m.

Thu, Aug 31 - HS VB at Cumby Tournament

Fri, Sep 1 - HS FB vs Detroit at 7:30 HOME

Sat, Sep 2 - HS VB at Cumby Tournament

Sat, Sep 2 - Green Saturdays - Student Led Event from 7-11 p.m. at BRHS Gym
Calendars
District Calendar
Elementary School Calendar
Middle School Calendar
High School Calendar
Additional Information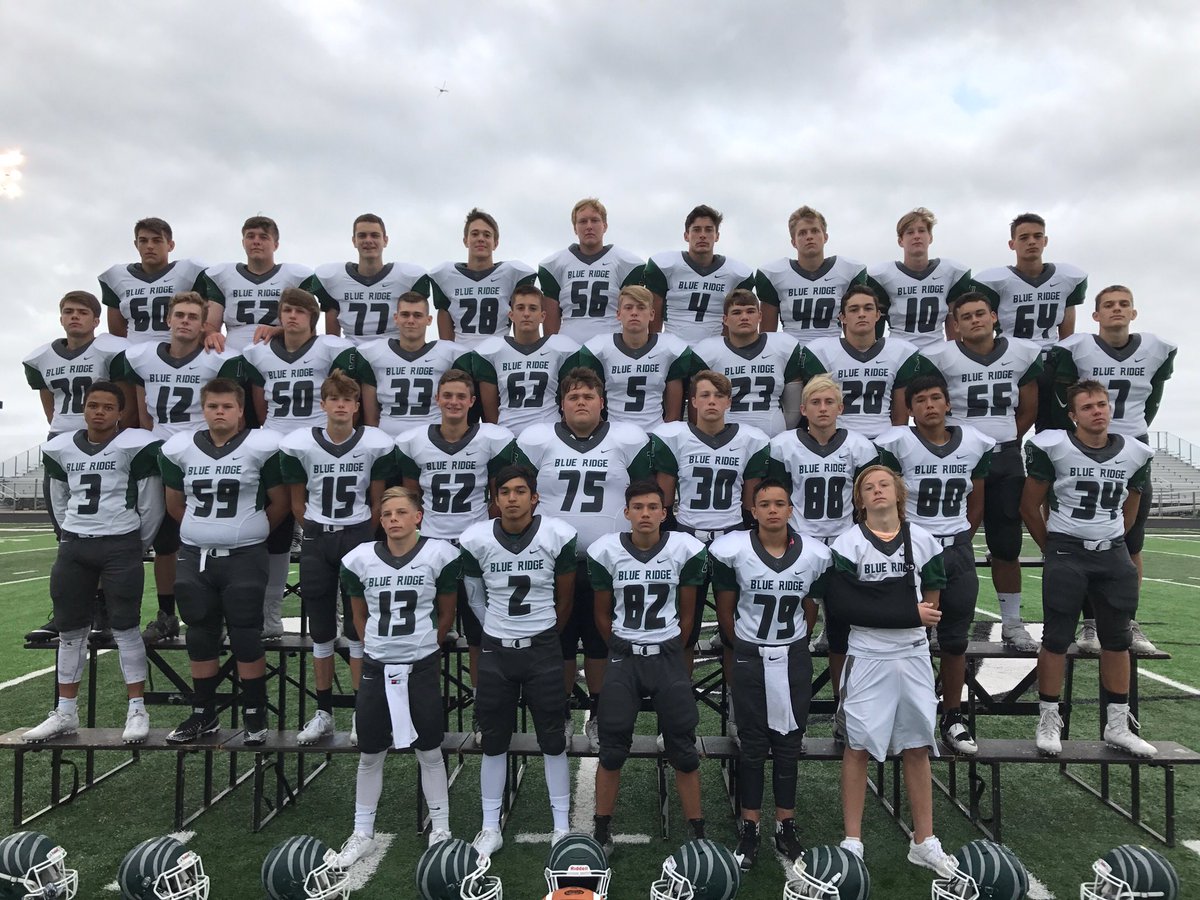 Your 2017 Blue Ridge Tigers
will be taking the field in Era on August 25
and their first home game is September 1
Tickets for the 2017 Football Season are on sale now at the Blue Ridge High School Office. If you would like more information about the tickets, please contact Donna Wiggins at the BRHS office.
Regular Season Reserve Seating (Chair-back) Tickets
are $50 for all varsity home games.
For all other seats there will be no presale, and general admission tickets for
adults are $5
and s
tudents are $3
.
Silver Tigers (age 55 & above)
can get free admission with a Silver Tiger pass which can be obtained from
Cathy Agan
at the central office.
Your Input Matters
If you have a question, suggestion, or comment, please let a comment below. Comments are not published immediately. Please do not leave negative comments about individual people. If you have a negative comment, please email the principal, superintendent or call 972-752-5554.