The +10 Mindset - Finding your "Kick"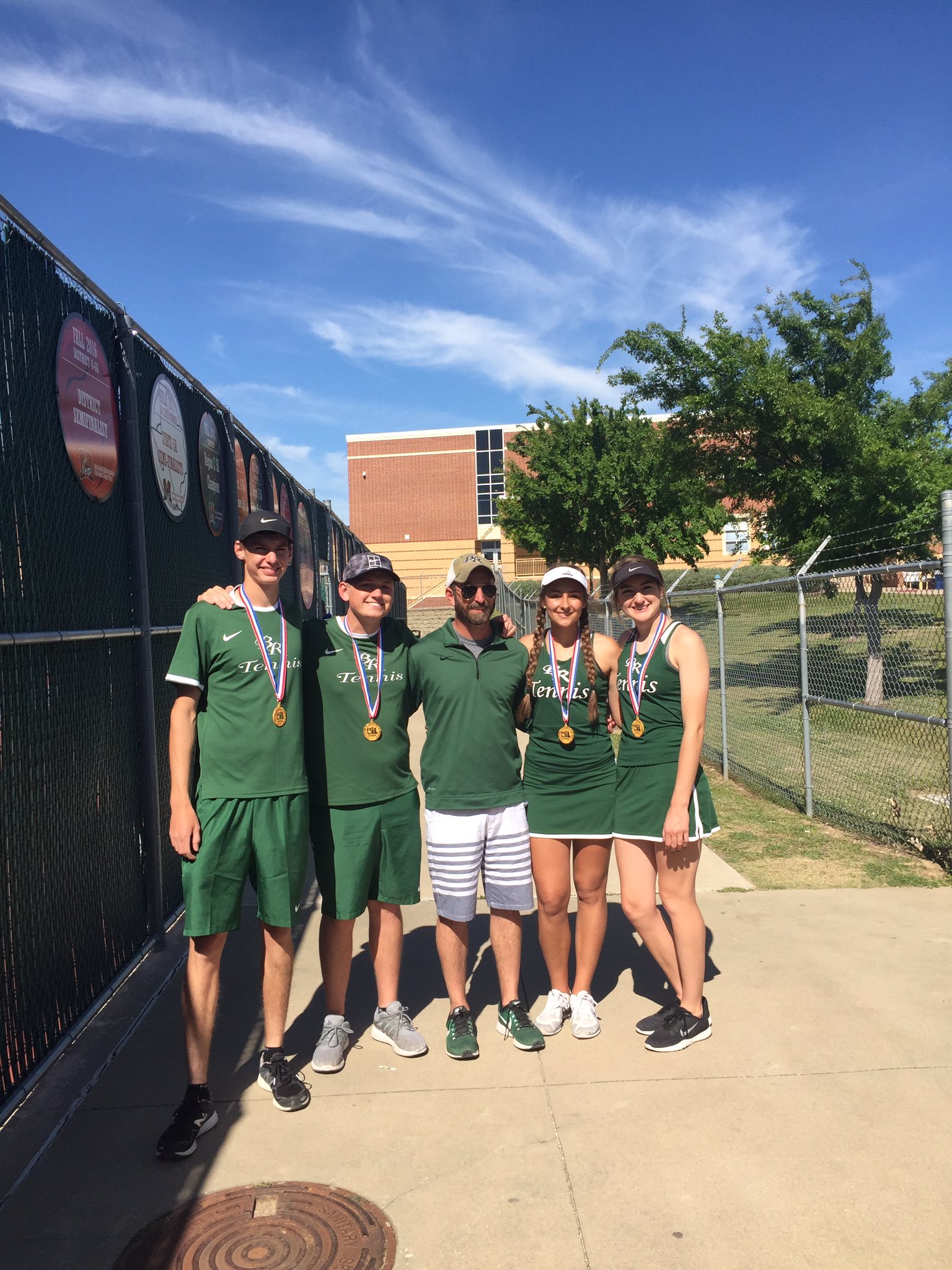 Congrats to Jared Stroman, Nolan Henderson,
Coach Greg Morrison, Ellery Martin, and
Shelby Gerner for advancing to the state
tournament in tennis.
The final month of school is here. The finish line is in sight, and the final push is here. In track terms this is where runners must find their "kick" or last bit of energy to run faster and harder in order to ensure a win in the race.
In May it is very easy to look forward to summer and slow down the pace as we move closer to the end of school, but that is not what the best schools do. In fact they do the exact opposite. They push harder. They run faster, and they study harder in order to ensure that they reach their goal, Excellence in Every Student.
This month, we will be pushing hard to reach our goals in academics, athletics, and attendance, but we will also be celebrating even harder. If you look at the calendar for each campus, you will see lots of assemblies, banquets, and trips. At Blue Ridge ISD we will be kicking it into high gear as we run faster and harder to the finish line. I hope you will join us.
End of Year Teacher Appreciation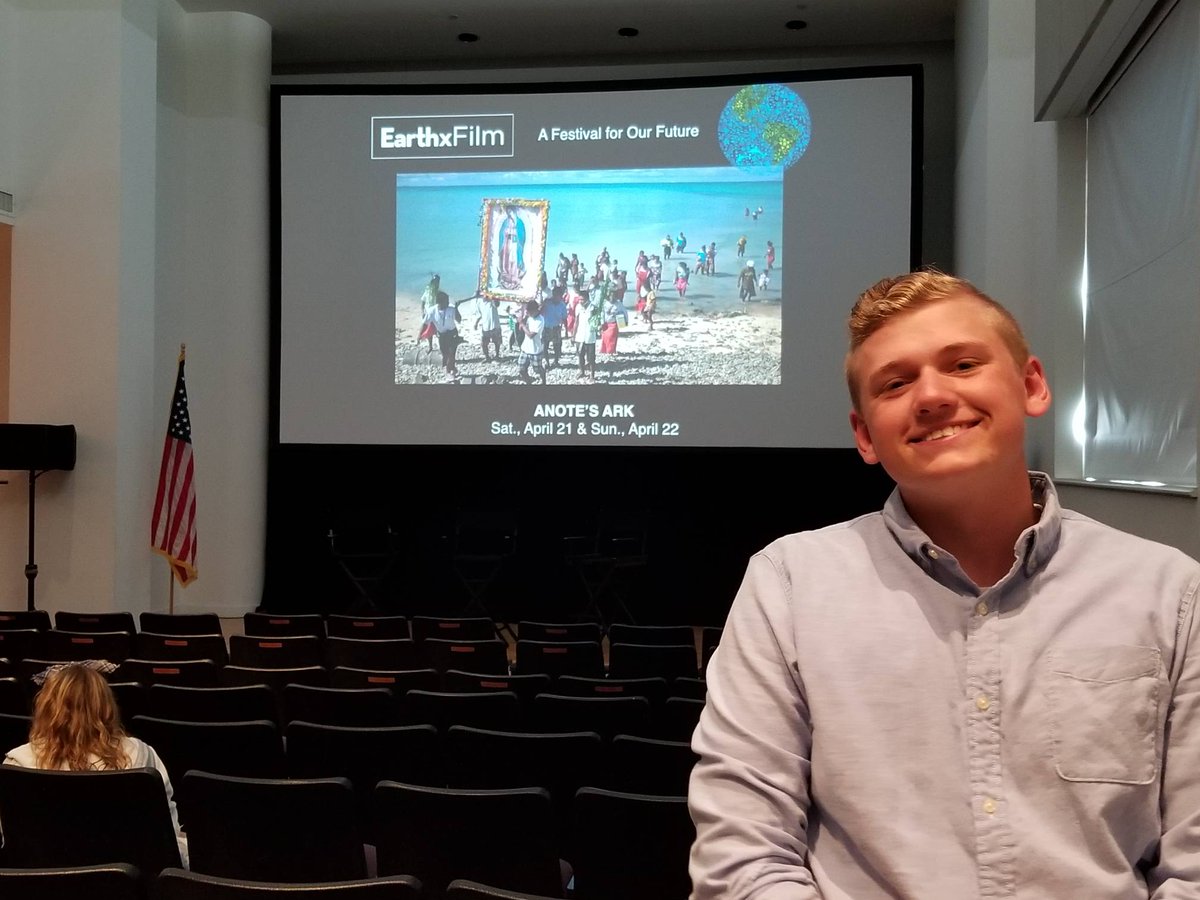 Congrats to Nolan Henderson for making the finals at
EarthXFilm Festival
On the last day of school, we will continue our tradition of thanking our employees for their hard work this year. The board of trustees will be providing us with a fantastic lunch, and we will be thanking our teachers and staff in grand style. Below is a list of businesses and individuals who have donated prizes to reward our teachers and staff for their hard work this year. If you would like to be a part of group of donors, please contact Shawn Harris at 972-752-5554.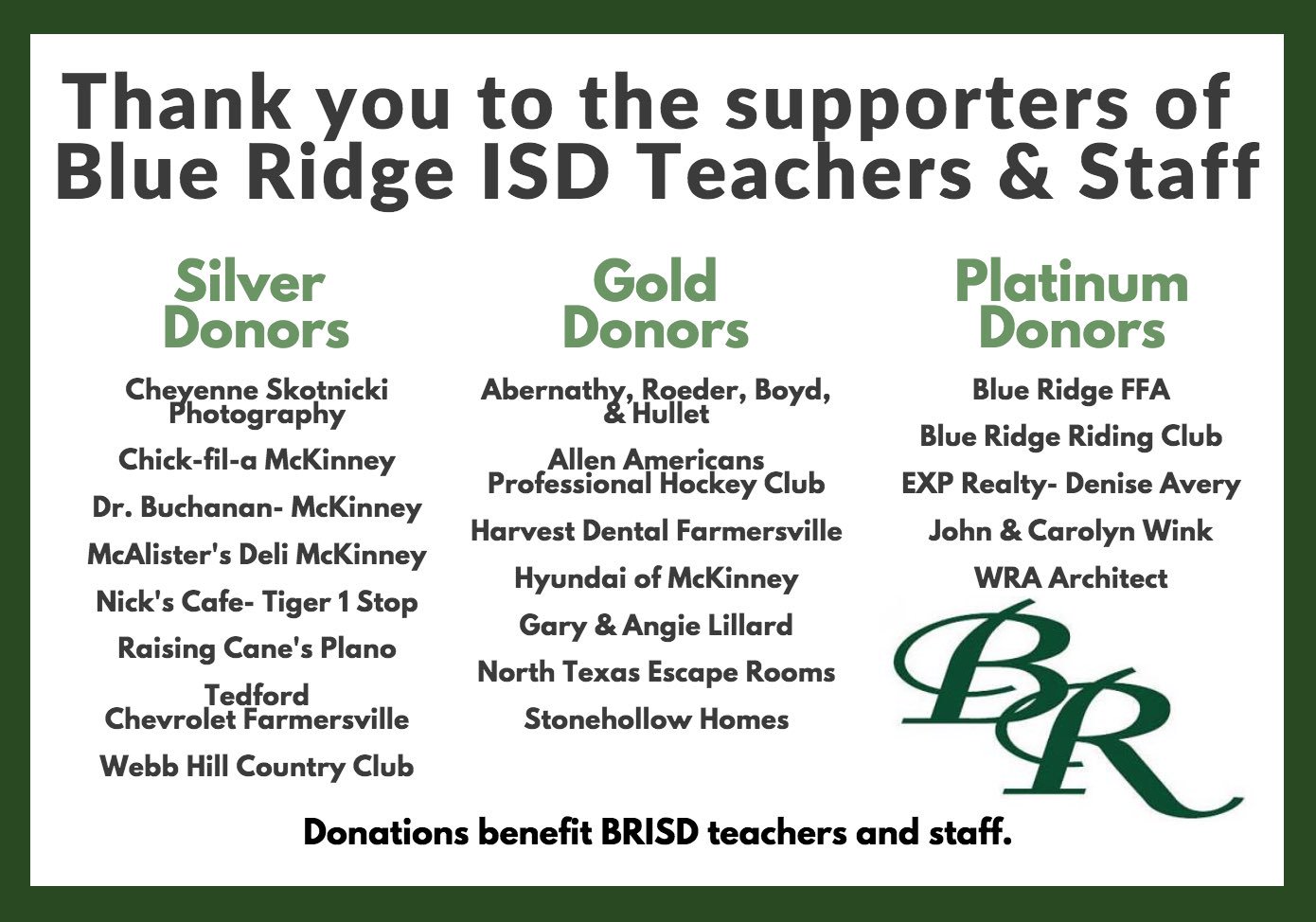 Upcoming Events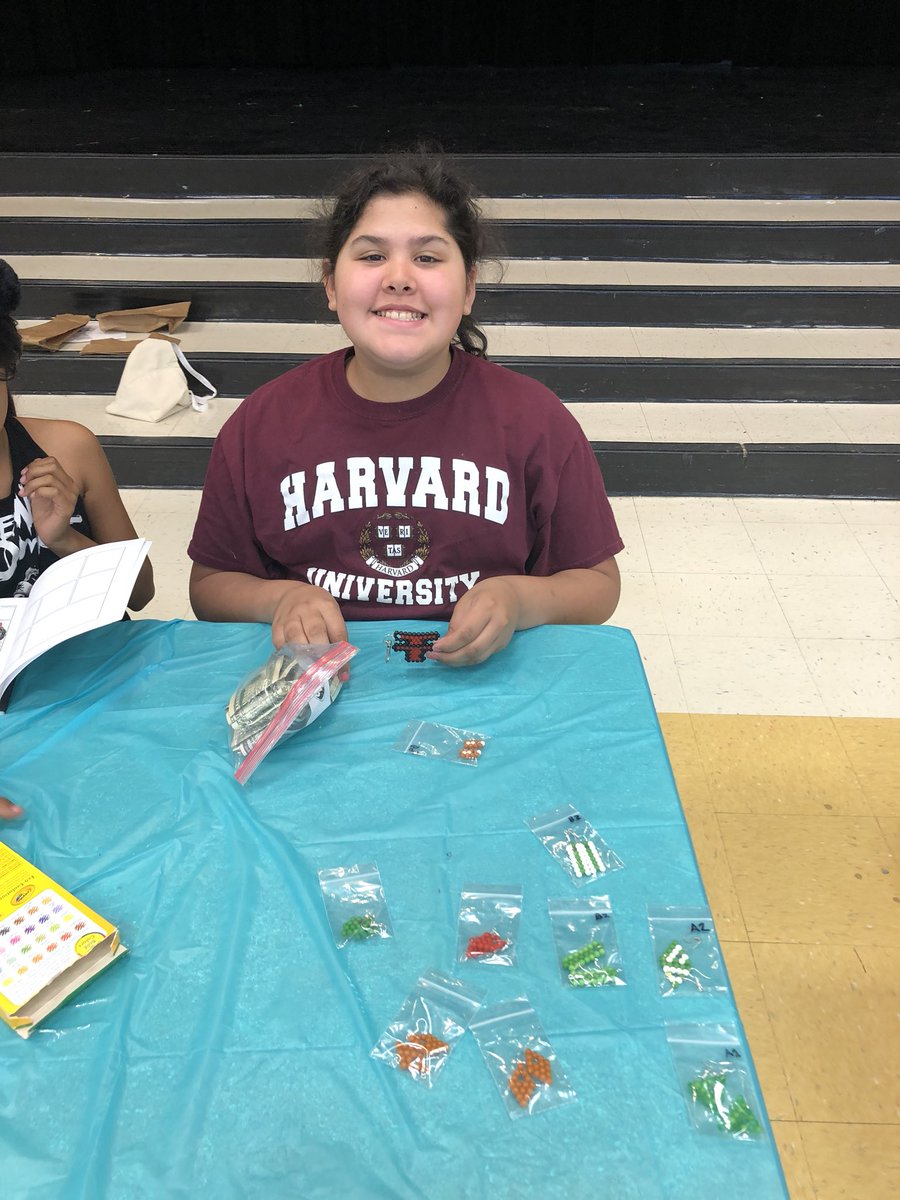 Great job to Zoey Bell for organizing our
very first Craft Fair last Saturday
Fri, Apr 27 - BB vs Celeste HOME (SENIOR NIGHT)
Fri, Apr 27 - End of 6 Weeks Grading Period
Tue, May 1 - BRHS Band Concert
Thu, May 3 - Beta Night at Frisco Roughriders
Thu, May 3 - Band Banquet
Fri, May 4 -

#GenTxDay

Week of May 7 - STAAR EOC Testing at BRHS: Tue - Alg 1, Wed - Bio, Thu - US History
Week of May 7 - Teacher Appreciation Week
Mon, May 7 - Special Olympics Banquet
Tue, May 8 - Athletics Banquet at 6:30 p.m.
Mon, May 14 - STAAR 3-8 Math (Including 5 & 8 retest)
Tue, May 15 - STAAR 3-8 Reading (Including 5 & 8 retest)
Tue, May 15 - FFA Banquet
Wed, May 16 - STAAR 5 & 8 Science
Wed, May 16 - TSI Testing at Collin College for 10th - 12th grades
Thu, May 17 - STAAR 8 Social Studies
Mon, May 21 - BRISD Board Meeting
Tue, May 22 - Academic Awards Night
Thu, May 24 - Kindergarten Graduation at 6 p.m.
Thu, May 24 - 8th Grade Promotion
Fri, May 25 - Last Day of School (Early Release)
Calendars
District Calendar
Elementary School Calendar
Middle School Calendar
High School Calendar
Blue Ridge Community Calendar
Your Input Matters
If you have a question, suggestion, or comment, please leave a comment below. Comments are not published immediately. Please do not leave negative comments about individual people. If you have a negative comment, please email the principal, superintendent or call 972-752-5554.